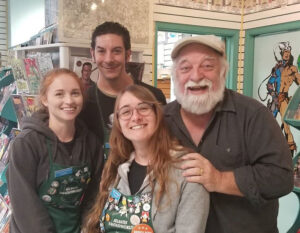 (831) 426-0158
joe@atlantisfantasyworld.com

Monday – Tuesday 10:00am – 6:00pm
Wednesday – Saturday 10:00am – 7:00pm
Sunday 11:00am – 6:00pm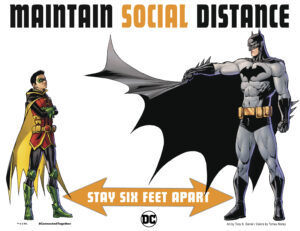 Santa Cruz County will require residents to wear a face covering indoors regardless of their vaccination status following a health order issued by the county's health officer.
Masks are required regardless of vaccination status.
Masks are available behind the counter if you require one.