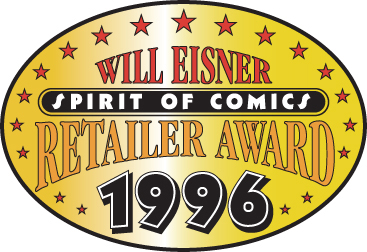 A themed entertainment store for the whole family since 1976!
Sign up at any branch of the Santa Cruz Public Library starting June 1st!!
JUNE 10TH
LOCAL CREATOR, COLE LEMKE, WILL SIGN HIS DEBUTE GRAPHIC NOVEL, SAVIOR!

ALAN FROG OF CULT CLASSIC FILM, THE LOST BOYS, VISITS SANTA CRUZ FOR THE FIRST TIME IN 37 YEARS!
FRIDAY, JUNE 16 3:00 – 7:00P.M.!
Phone
(831) 426-0158
Email
 joe@atlantisfantasyworld.com
Hours
Mon-Tues 10am – 6pm
Wed-Sat 10am – 7pm
Sunday 11am – 6pm
Address
1020 Cedar St
Santa Cruz, CA 95060