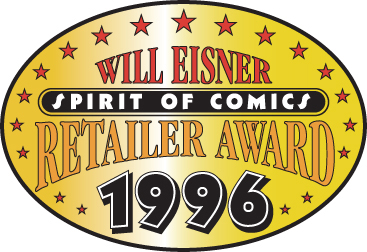 A themed entertainment store for the whole family since 1976!
WEDNESDAY, OCTOBER 18TH 12:00P.M. – 4:00P.M.
Francesca Maria writes dark fiction surrounded by cats near the Pacific Ocean. She is the award-winning, bestselling author of 
They Hide: Short Stories to Tell in the Dark
 from Brigids Gate Press which debuted as an Amazon #1 Best Seller. She is the creator of the 
Black Cat Chronicles
, a true horror comic book series narrated by a mystical black cat. Her short stories and essays can be found in various publications including Crystal Lake 
Publishing's 
Shallow Waters
, 
Death's Garden Revisited
 and the upcoming 
To Hell and Back
 and 
Under the Stairs
 anthologies. Francesca is also the co-chair of the San Francisco Bay Area's Horror Writers Association Chapter. You can find her at 
francescamaria.com
 and on social media @writerofweird.
Phone
(831) 426-0158
Email
 joe@atlantisfantasyworld.com
Hours
Mon-Tues 10am – 6pm
Wed-Sat 10am – 7pm
Sunday 11am – 6pm
Address
1020 Cedar St
Santa Cruz, CA 95060