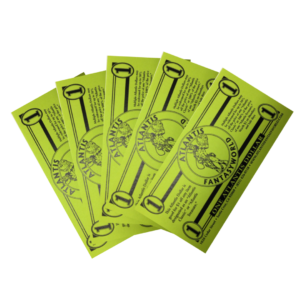 Saturday, October 9
Sunday, October 10
Monday, October 11
Atlantis Dollars are worth triple ($3) all weekend!
Redeem Atlantis Dollars for up to 50% off the price of:
Atlantis Classics | Dollar Comics | Used Comics | Back Issues | Sale Packs | Wall Books
On your birthday, Atlantis Dollars can also be used up to 50% off NEW comic books and graphic novels!
Learn more about Atlantis Dollars!